How To Book A Great Airbnb For Your Next Vacation
Booking an entire apartment on Airbnb can be stressful. After booking several Airbnbs for long term stays, I learned quite a few things. But, my main take away is that where you stay can have a huge impact on how your trip goes.
From some of the best to some of the worst experiences, I feel like I've been through it all. Of course, you can't always avoid bad homes and stays, but there are some provisions you can take to try your best to book a great Airbnb.
Psst! This blog post contains affiliate links in it which sends me a bit of extra money if you use them… at no extra cost to you!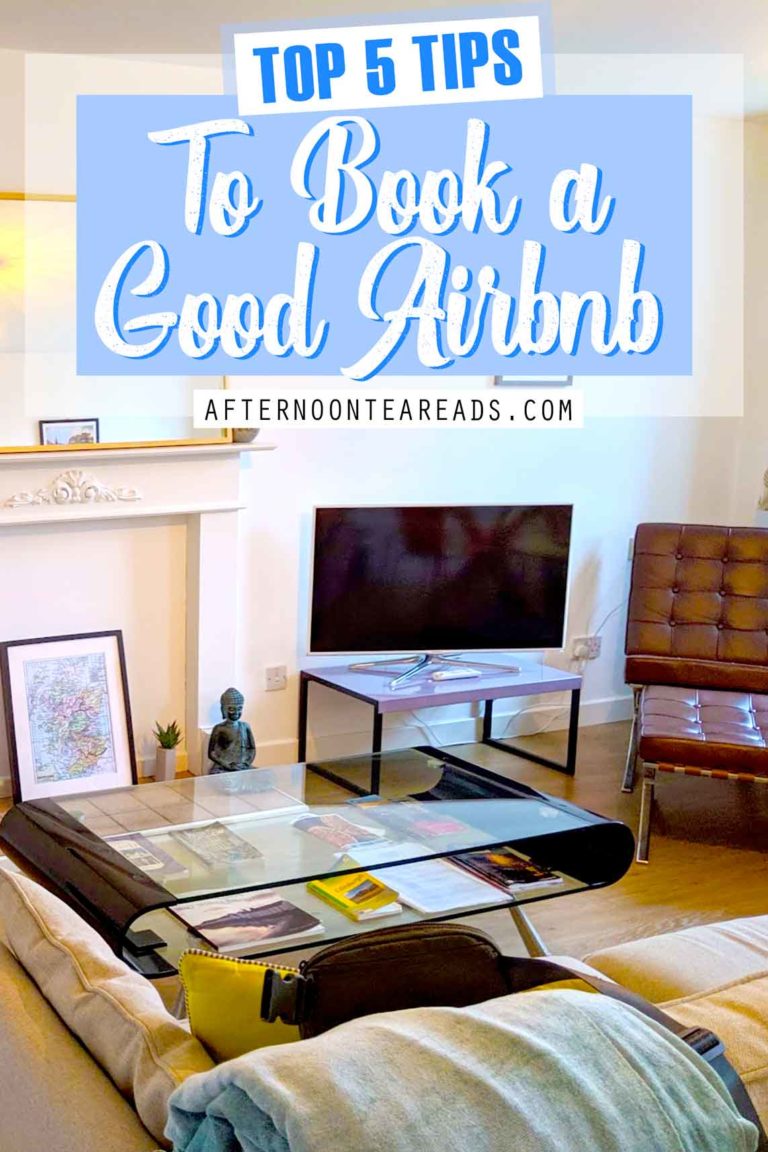 Why It's Important To Be Happy Where You Stay?
In my experience, your hostel, hotel, or Airbnb experience can make or break a trip. After we came back from travelling for 4 months, most of our stories were about our Airbnbs experiences – all the good, bad, and ugly!
(P.S. Want to read about how we comfortably long term travelled through Europe for 4 months? Read about it here!)
Think about it, this is the place you're coming back to every night and waking up in every morning. You don't have to spend a lot of time there, but you are spending some time there. So, you want to make sure you're comfortable.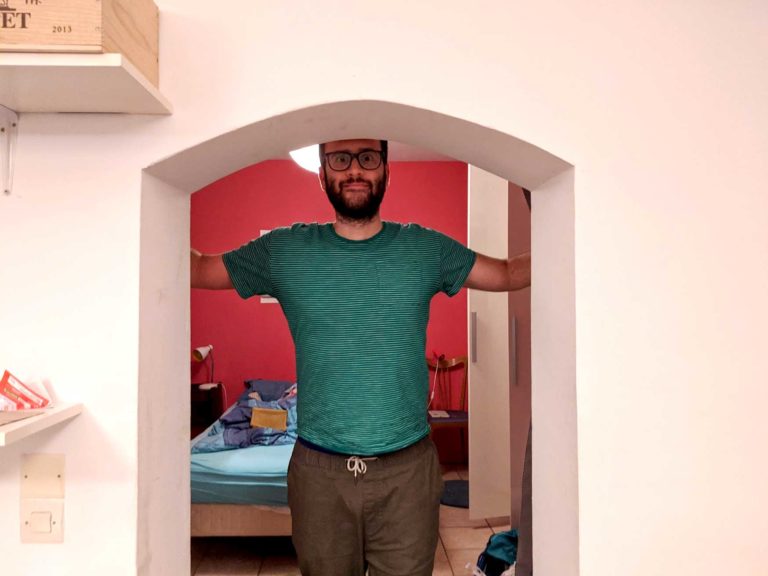 The Benefit Of Booking An Airbnb?
There are a few reasons to book your stay with Airbnb. Maybe you want a more local experience? You're booking a longer stay? You're a larger group? Or you want access to a full kitchen because you're a picky eater… no seriously! It's perfect for allowing you to be more in control of your meals while travelling. Read my tips for how I travel as a picky eater!
The reality is, Airbnb is a great choice for all these reasons, but that doesn't make booking one any easier!
Want The Benefits Without The Risks?
Plum Guide is all about quality over quantity. They vet every single home so you don't have to and only accept only the top 3% of house rentals.
See accommodation options on Plum Guide here.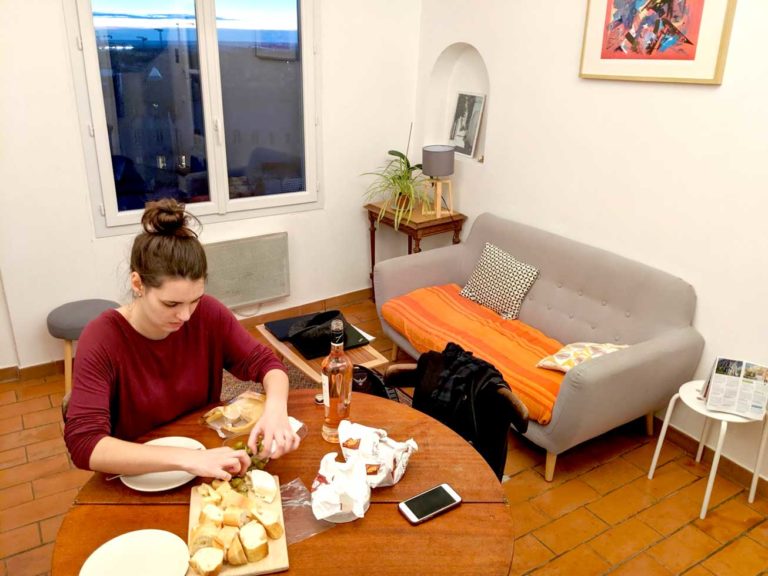 Top Tips For How To Book An Airbnb
There are a few Airbnb tips I've learned over the years for how to book an Airbnb to lower your risks of having a bad stay.
1. It's Worth Spending More Money To Book A Great Airbnb
By booking an Airbnb you're already saving money because staying at a hotel would usually cost you that much more for apartment-like amenities. I know I'm guilty of doing this, but stop trying to 'save' more money by booking an Airbnb, you already are.
It's just not worth it. Set a budget, regardless of whether you're booking a hostel, hotel, or Airbnb. You'll get so much more out of your Airbnb for the same price as a hotel.
I've noticed it's never worth skimping on booking an Airbnb because that's where you run into problems. The extra money you put in can help ensure you're in a good part of town, the apartment is a good quality, and the host is professional.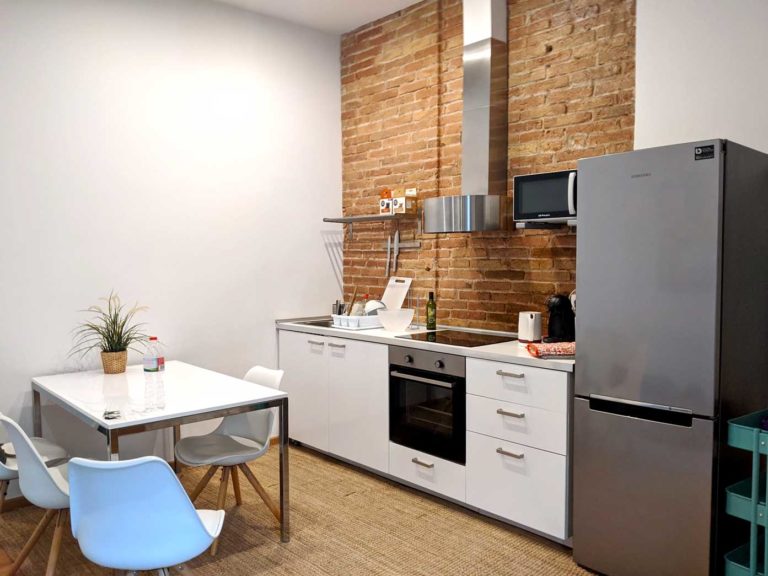 2. It's About the Quality of the Host as Much as the Quality of the Home…
It's important to book a place that's clean and in a safe area, but what about the host? In my mind, the host is equally as important as any other factor when booking an Airbnb.
You want to know that if you need anything, or if anything goes wrong (which things are bound to) the host can handle it.
We've stayed in countless Airbnbs and had issues in more Airbnbs than we didn't. Just in the last 4 months of staying in Airbnbs, we had major issues in 3 out of the 4.
As we experienced more of the issues, we started to realize that there are many different ways a host can handle things. It didn't matter what the issue was (big or small), the experience we had was based on who the host was.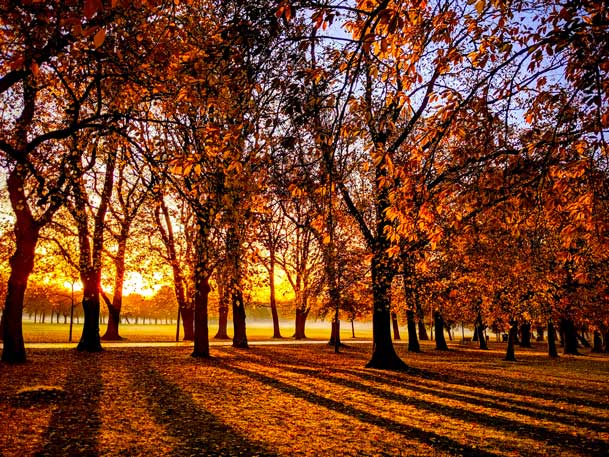 We had issues where we broke a key, the shower, and forgot things in the apartment after we left. With a good host, the issues were brushed off. In some cases, they were even apologetic that this happened on our vacation.
With a bad host, we experienced a lack of communication during the emergency and the blame was immediately placed on us. We were even made fun of in front of our faces in French (which we happen to understand…). This was also all on the first day we got there… so the situation definitely put a damper on our vacation and we never felt at home in the Airbnb.
There are three ways to try and avoid booking with a bad host before your trip.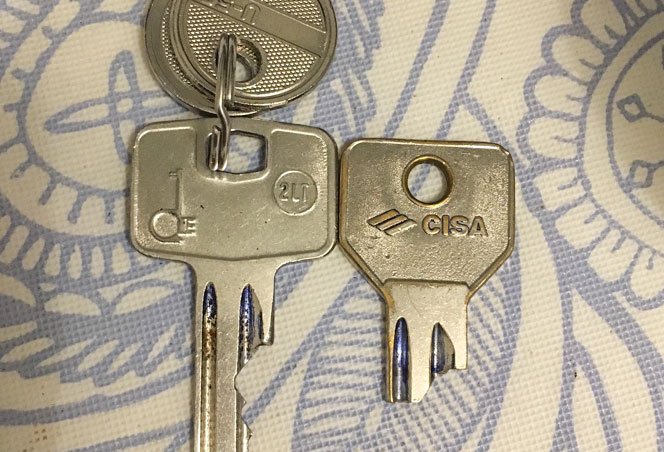 2a. Airbnb Tips… Don't Book A Place With Less Than 100 Reviews
After this trip, this rule became our new standard. We thought 30 reviews would be enough (because of the law of large numbers). It's NOT!
People can easily write 30 fake reviews (by getting friends or family to 'stay' at the place), or at least 15. Would you ever book a place with only 15 reviews… that's risky.
You knock out a lot of places by only booking those with a lot of reviews… but it will make a huge difference making sure you have a great Airbnb experience.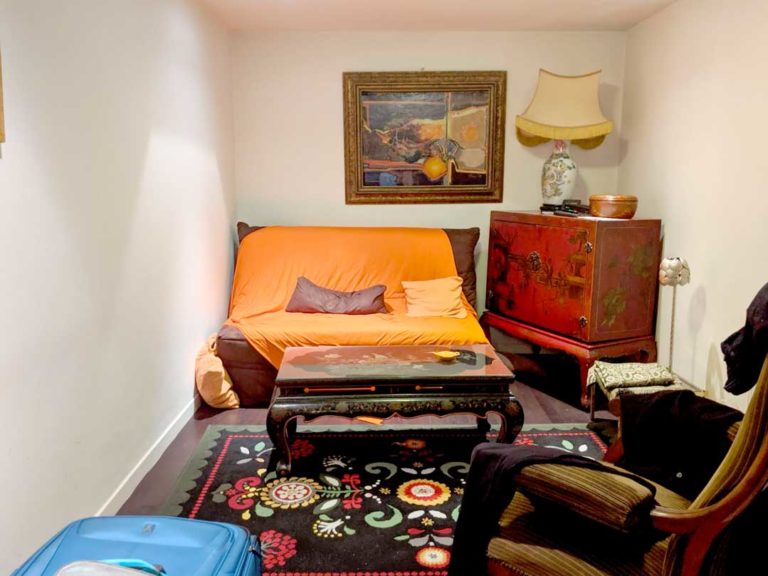 2b. Read ALL Host Reviews
A host might have two extra sources of reviews other than those on the place you're looking at.
Remember those guest reviews you get at the end of your stay? Well, if a host ever stayed somewhere as a guest, they have those reviews on their profile as well. This gives you an idea of how they are as guests (and ultimately as a person).
The third source for potential reviews is if they have any other listings. The place you're looking at might be newer so it might have fewer reviews. This source just gives you bonus reviews to read! Yay reviews!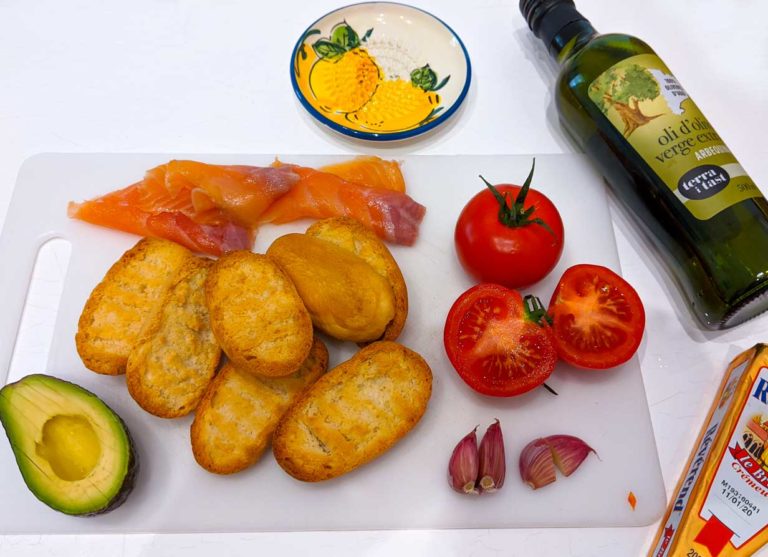 If we did this when we booked our stay in Brussels we would not have booked the place we did. The listing that we booked had very good reviews (albeit, not a lot) and she was a super host so we trusted her.
But, after our terrible experience, we went back to her profile to see what we missed… Her guest reviews were TERRIBLE. Then, even though her reviews on our place were decent, the ones on her other listings were not the best.
Plan the ultimate vacation
My digital travel planner template has everything you need to plan your vacation: research templates, travel planner itinerary, travel budget templates…etc. . You can print it out or use it digitally on your phone, tablet, or computer.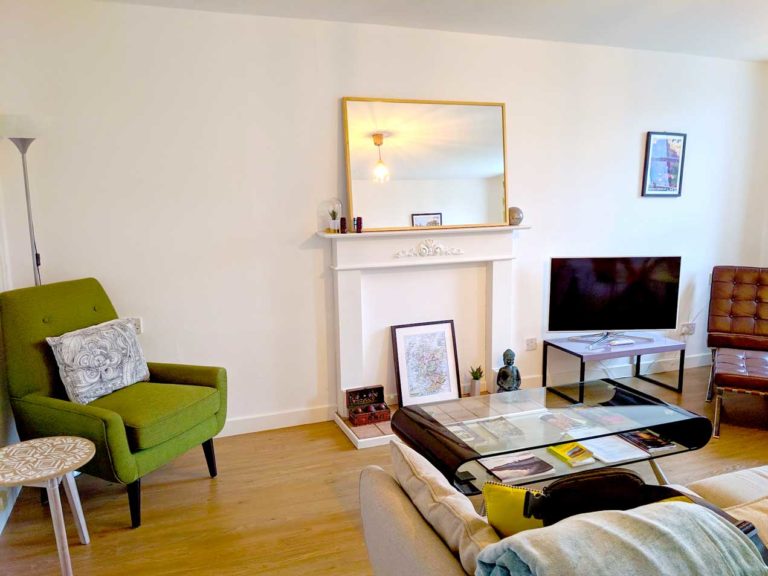 2c. Have a Conversation with the Host BEFORE Booking Accommodations
Having a conversation with the host before booking an Airbnb is integral to ensuring you have a good stay. First, it's a good outlet to answer any questions you have about the place.
But, secretly you want to see how quickly they respond and how they respond. I've wanted to book stays but then the host would take 2 days to respond to a simple question.
Imagine you needed their help either before your stay or worse – during? You can't have a host that isn't responsive.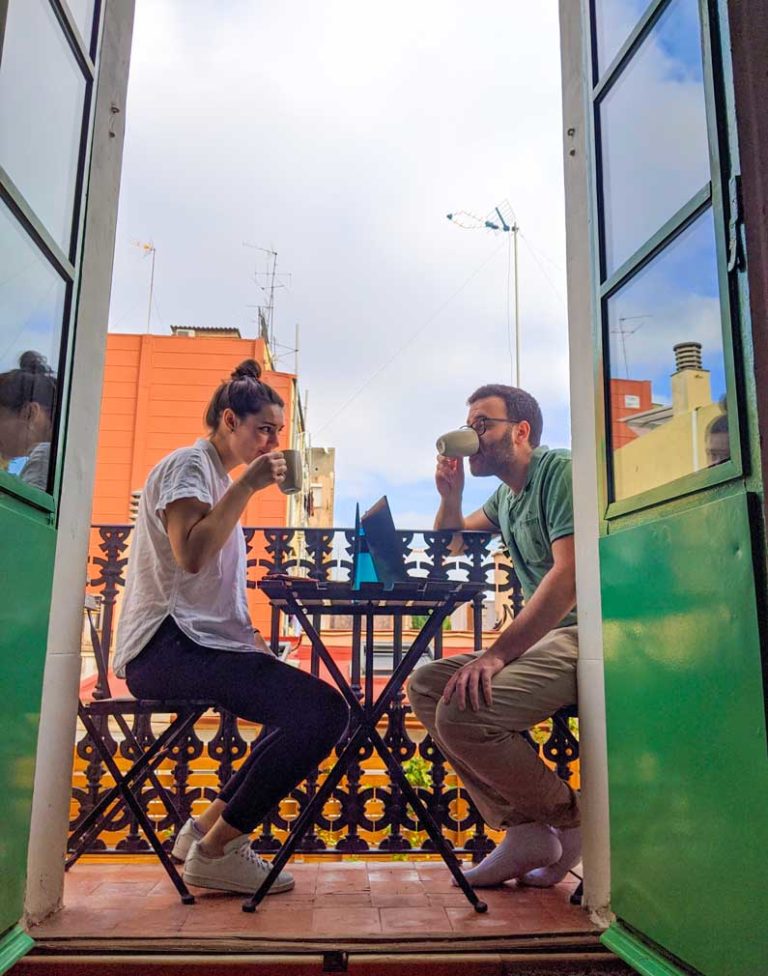 3. Be Aware of the Check-in Process
Every host will have a unique check-in process. It can either be a self-check-in where the keys are left for you to pick up, or your host will meet you. Just because you booked on Airbnb before and it was one way, doesn't mean it will always be that way!
People have a preference for one over the other, which I completely understand. If you do, make sure you know what the process is before you book (it always says on the listing). Or, if you know you arrive in the middle of the night, maybe don't choose one where the host has to meet you.
I think there are perks and downsides to both check-in methods. With self-check-in, it (should be) very smooth. If your host is professional you should have everything you need well in advance. Just make sure to download the instructions in case you don't have data during check-in.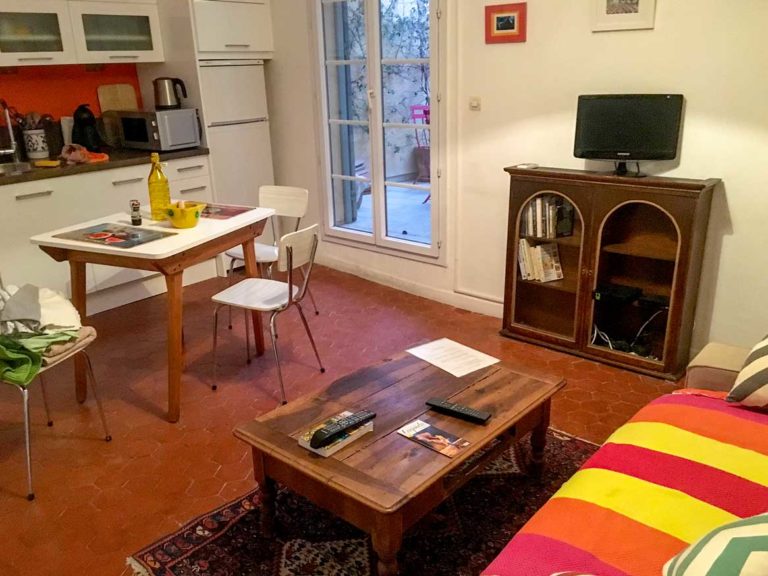 On the other hand, meeting the host is the reason you might be booking Airbnb. This gives your vacation that local touch.But I'll admit, it's definitely riskier than self-check-in.
First, you're most likely just getting off a train or plane and it's safe to assume it's been a long day for you. You aren't always in the mood to start up a conversation. Or, even more stressful is if you have a delay and now your check-in time is pushed back. Sometimes the hosts will be understanding, but that hasn't always been the case.
On the other hand, I like getting local info and being able to ask any question I have about the apartment (how the laundry machines work, where something is…).
So if you're someone who has a preference, double-check what the process is. If it doesn't say, this is the perfect example of when you should contact the host.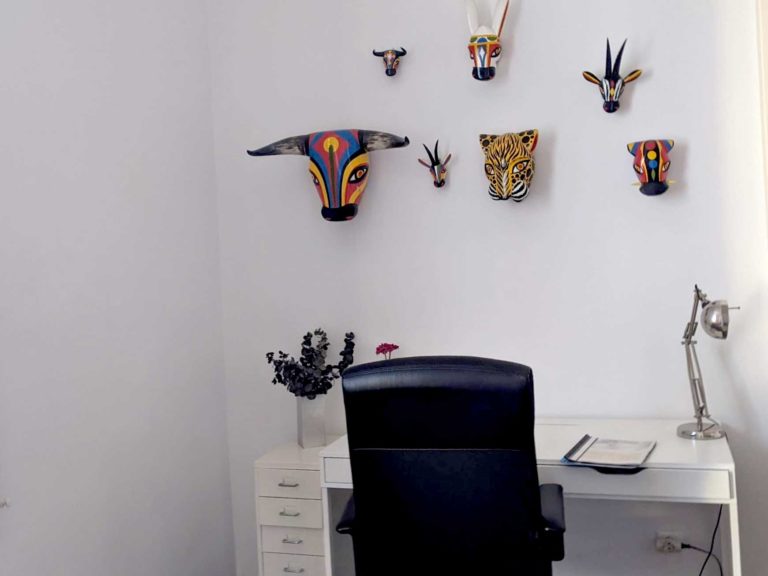 4. Be In Contact With Your Host During Travel
This brings me to my next point, always be in contact with your host during travel. What I mean by that, is to let them know your whereabouts.
Be honest with them about your plans. If you're arriving by plane, give them your flight information, tell them when you land, if there's been a delay,… etc.
More importantly, if you know you won't have data when you land, then let them know that they won't be able to contact you.
This is more important for meeting the host but it still matters for self-check-in too.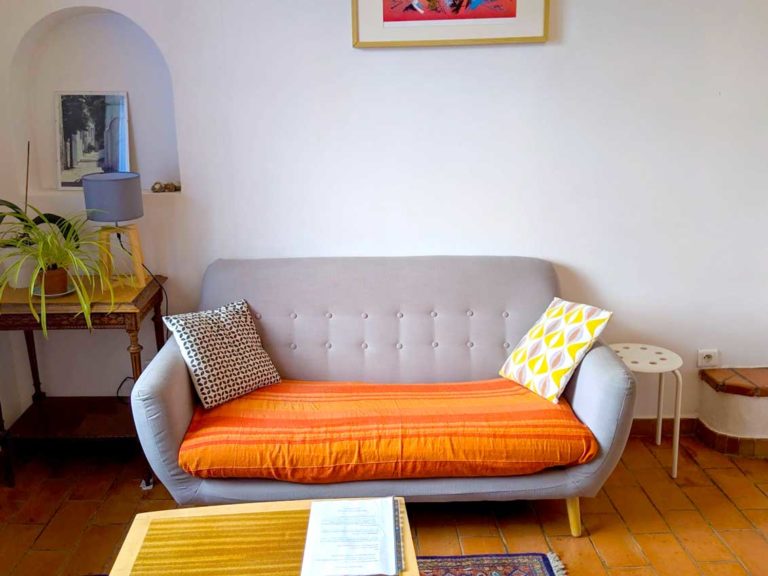 5. Be Aware Of The Cancellation Policy
You typically have 48 hours after you book to cancel your stay unless you're booking a long-term stay. There are 3 levels of cancellations for standard booking. where the time frame for free cancellation changes.
There are also 3 levels for long-terms stays. These policies are quite strict, the first level you only get the first 28 days back no matter when you cancel.
It also seems like no matter when you cancel you're usually always paying the service fee to Airbnb. Because there are so many policies, make sure to double-check what it is before booking.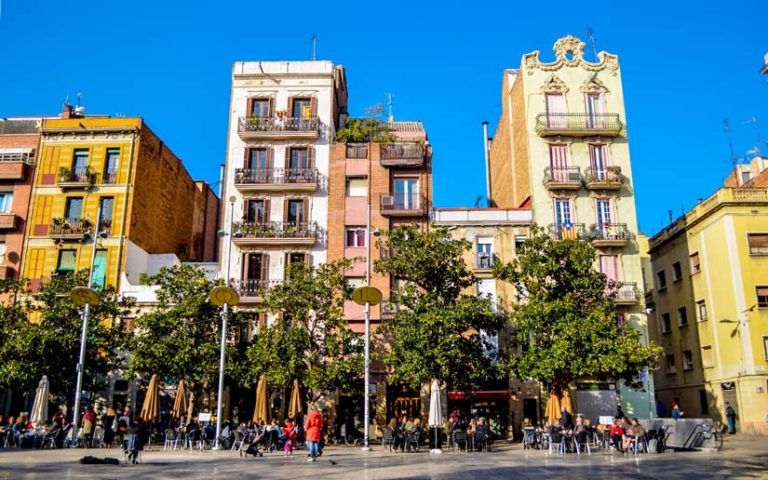 FYI Hosts Can Cancel Too – Booking An Airbnb!
You might not want to have to think about this, but as much as Airbnb is on the guest's side there's one major issue. Hosts can cancel without any repercussions, WHENEVER THEY WANT!
Why is it that a guest only has 48 hours to cancel after booking without any charge, but a host can cancel whenever they want, for free!
If a host cancels, Airbnb will refund you the amount you paid, but that's pretty much it. When you realize this, it's absolutely terrifying.
We realized this was a problem when our Airbnb hosts cancelled another one of their bookings for us. Our hosts had two apartments in France, one of which we were staying in for a month. On the second day of our stay, we found out the newly renovated shower was leaking into the neighbours' apartment…great!
Want The Benefits Without The Risks?
Plum Guide is all about quality over quantity. They vet every single home so you don't have to and only accept only the top 3% of house rentals.
See accommodation options on Plum Guide here.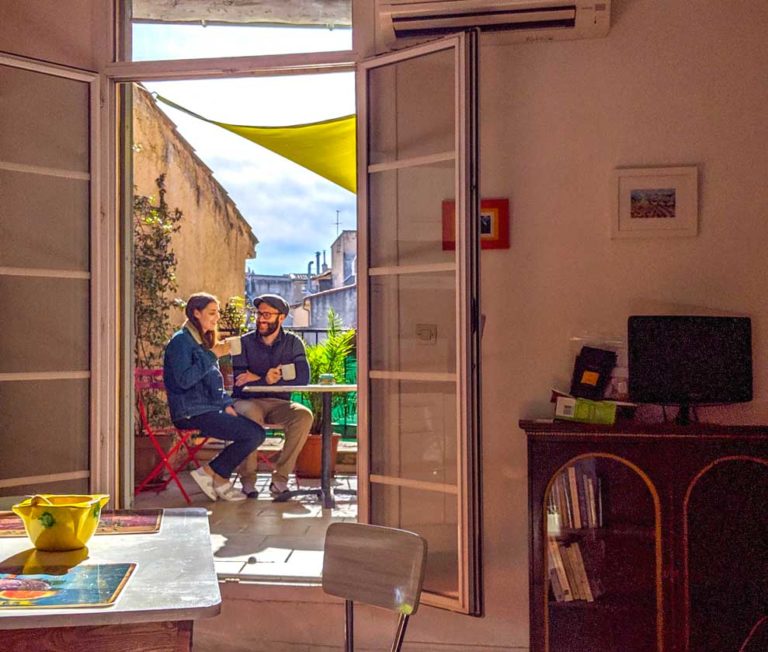 Even Good Hosts Can Cancel… Some Things Are Out Of Their Control
Our hosts were beyond amazing for us (no seriously), they moved us to their second apartment until the issue was fixed. But even beyond that, they felt so bad they took us out for drinks and pizza and then even invited us over to their home for raclette when I asked where the best place to try it was!
Unfortunately, even though they were so good to us, they had to cancel the guests that were supposed to be arriving in the next two days to their second apartment.
After this, I read horror stories from guests where they arrive at their destination to find out their host cancelled. How is this allowed!?
If this happens, at this point all the hotels are going to be double, if not triple the price you paid. Even Airbnbs are going to be overpriced – if there are any good ones left!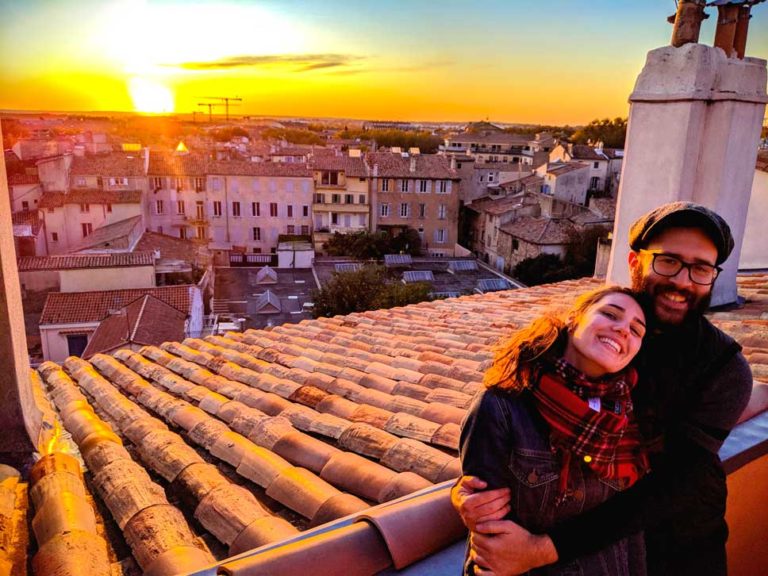 There isn't much you can do about this, but we've started researching back up plans.
Now, we try to book hotels on top of our Airbnb that have free cancellation up to a few hours before just in case.
Quick Links – My Amazon Travel Favourites
More Travel Tips!
Click Image To Share Or Save Post For Later