Hi! I'm Meghan, a 20-something year old over-thinker. My mom passed down her neurosis on to me, so I stress about a lot of unnecessary things. But hopefully, that means you won't have to. I want to tell you things as they are, so that means no sugar coating here!
So, Welcome To My Blog!
After two corporate blogging jobs, I decided to finally branch off on my own and start Afternoon Tea Reads. It's the place where you'll find anything travel and tea related! Take a minute to discover something new –  perhaps plan your next trip, fall in love with tea, or just escape the daily afternoon grind for a bit.
A Love/Hate Relationship with Travel
The wanderlust bug didn't bite me until later. In fact, I used to hate travelling – it made me way too nervous. As a kid, I would go on family vacations and couldn't wait to be back in my familiar hometown. That all changed when I met my partner in crime and we decided to go to Europe for 3 weeks when we were 17.  
Since then, I've traveled to more European countries and different places across North America. Let's be real, I'm still somewhat of a nervous wreck every now and then, but I like to think I've improved over the years.  So I thought, why not start sharing my tips to make you more prepared for your next trip? I'll share daily itineraries, what to see in each city, or just general tips to make travelling easier. I'm here to stress and tell, so you don't have to!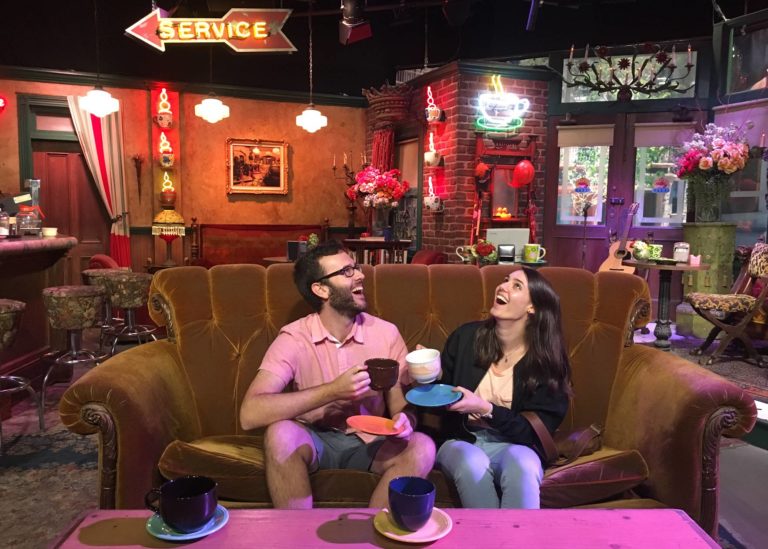 Keep Calm & Drink Tea
When in doubt drink tea! Tea has so many beneficial properties and I feel like it's not given enough credit. Like, check out how it can actually help you live longer.  One of my favourite activities (and ways to stay calm) while travelling is to find the cutest tea shop in the area.  But I love tea for when I'm not travelling too. Finding new recipes, tea facts, or just reading up on basic knowledge.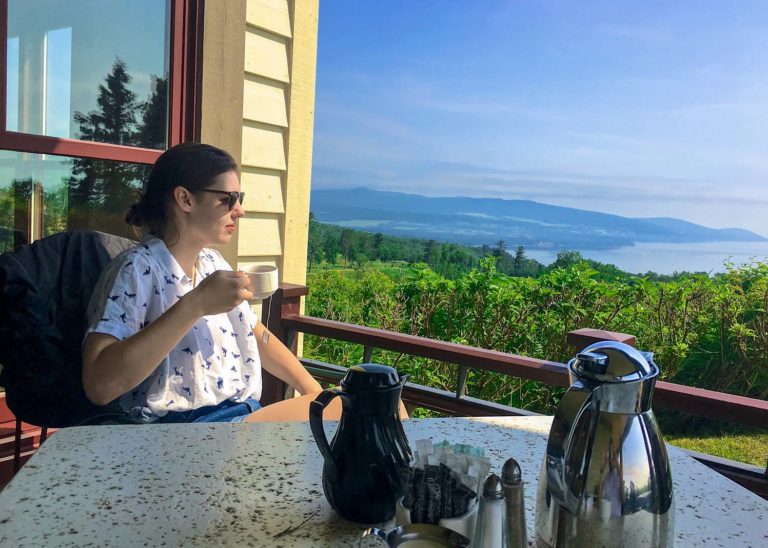 Adventures With Photography
I like to consider myself an amateur photographer. I've had a few paid gigs throughout the years, but I'm by no means a professional. I love photography and photo-editing as a hobby.  
One of my favourite parts about travel is coming home to the hundreds (and sometimes thousands) of photos I get to edit and add to my growing photo gallery.  So most of the photos you see here are taken by me. And when they're not, I always credit the author, or where I found it from.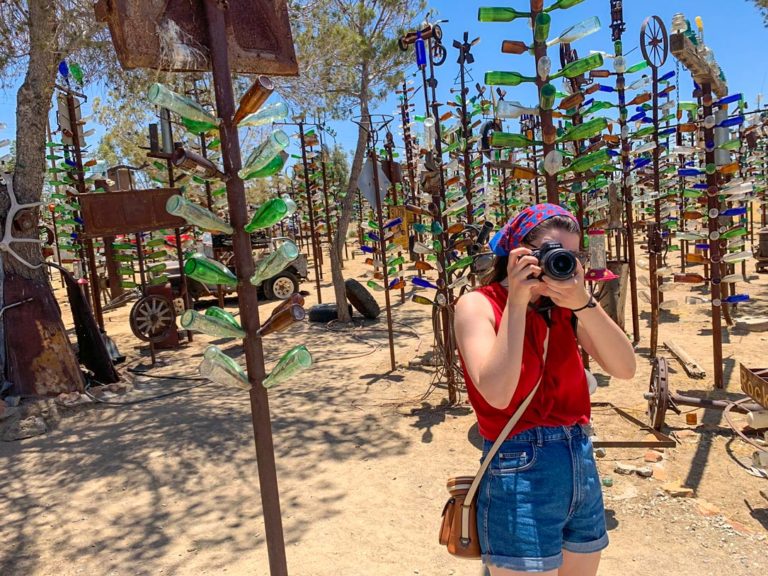 A Special Thanks to My Editor
I think, well I know, this blog would be unreadable if it weren't for my editor – my older sister, Ariella. Just wanted to give her a shoutout, and say thanks for putting up with all my terrible grammar mistakes.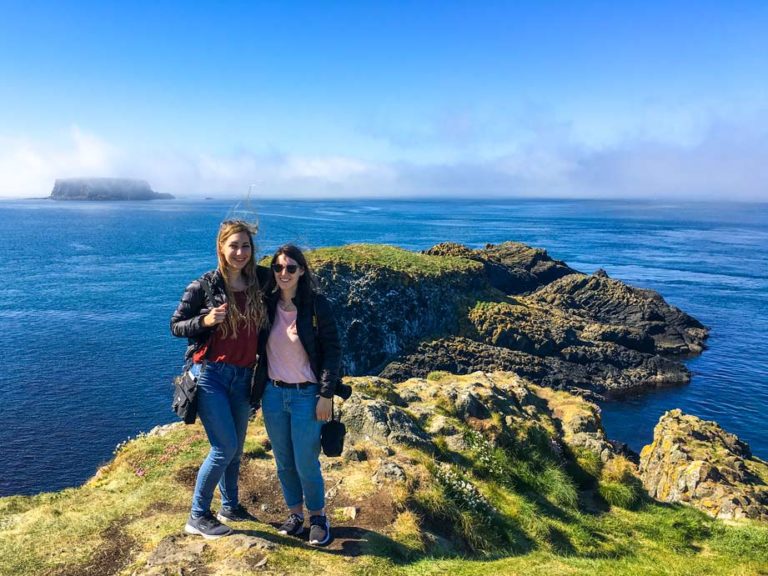 Never Miss a Sip
Stay up to date by subscribing, following me on Instagram, or Pinterest.