23 Perfect Tea Gift Ideas For The Tea Lover In Your Life
The perfect tea gift can come in many shapes and sizes. Here are 23 ideas to get you on your way to buying a tea gift the tea lover in your life will be sure to love!
As an acclaimed tea lover myself, I would love all these items on the list, and in fact, I already own quite a few of them!
Here's the ultimate tea gift guide!
Looking for a gift for this holiday season? Check out my best holiday tea gifts list for 2021!
Psst! This blog post contains affiliate links in it which sends me a bit of extra money if you use them… at no extra cost to you!
Best Gifts For Tea Lovers
1. The Ultimate Tea Table Book
2. More Of Their Favourite (Harder To Reach) Tea
3. New Teacup, Teapot, or Both
4. A Travel Mug Made For Tea
5. A Fancy Kettle
6. Hourglass Tea Timer
7. Electric Mug/ Warmer
8. A Tea Cozy
9. A New (Fun) Reusable Steeper
10. Cute Tea Bag Plate
11. Tea Box
12. Air Tight Containers For Tea Storage
13. Set Them Up With An Indoor Tea Garden
Gifts For The Afternoon Tea Party Lover
The next few tea gift ideas are perfect for any afternoon tea party lover. Whether it completes their set or helps them put on the next best afternoon tea party, they'll be sure to love these!
14. Teacup & Saucer Display
15. Milk & Sugar Bowls
16. Afternoon Tea Party Essential – Tiered Plate
17. Tea Bag Shapted Cookie Cutters
18. Tea Fit For A Queen
19. Tea For 2 Board Game
Tea Gift Ideas To Expand Their Tea Collection
Many cultures have their own tea and drinking traditions. Why not expand their tea collection, going beyond what they know?
18. Tea Subscription Box
Imagine getting new tea every month to sample and explore new tea blends! From one tea lover to another, let me let you in on a little secret – that would be heaven!
I found these subscriptions boxes that offer free shipping to Canada, and are reasonably priced.
Amoda has caffeine and non-caffeine tea boxes to choose from. You get four teas each month, offering 3-5 cups of each.
With Tea Sparrow you also have an option to pick what type of tea you want. Depending on which one you subscribe to you'll get a range of 4 different tea blends a month.
Another option, that is more reasonably priced, although you do have to pay shipping is Dollar Tea Club. They'll send you new tea every month based on how many cups of tea your drink a day/week. It's so reasonably priced (they have subscriptions starting at just $1!) that the $4.50 shipping fee isn't a big deal.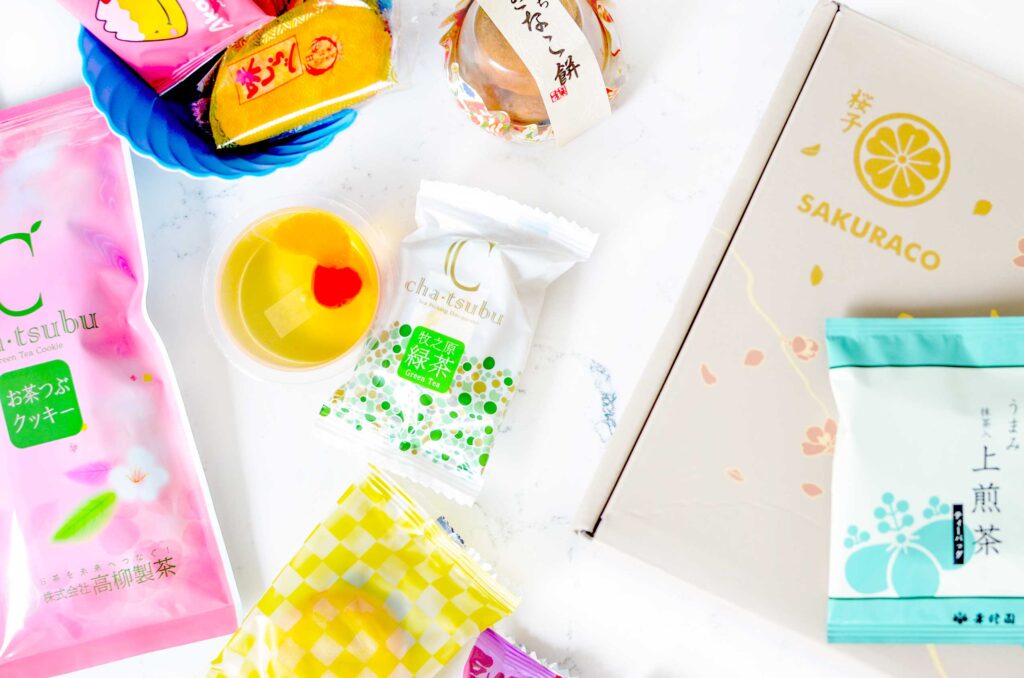 Atlas Tea Club Subscription Box
One of my all time favourite tea subscription boxes is Atlas Tea Club. It's the ultimate gift for travel and tea lovers like myself.
Every month they'll receive one or two teas from around the world. You can choose between herbal and caffeinated options (or both).
They have easy to set up gift subscriptions where you can choose to send it for three, six, or twelve months. It will automatically cancel after the chosen time period.
I really love Atlas Tea Club because it takes you around the world one tea at a time. They'll really able to expand their worldly tea palette with every box!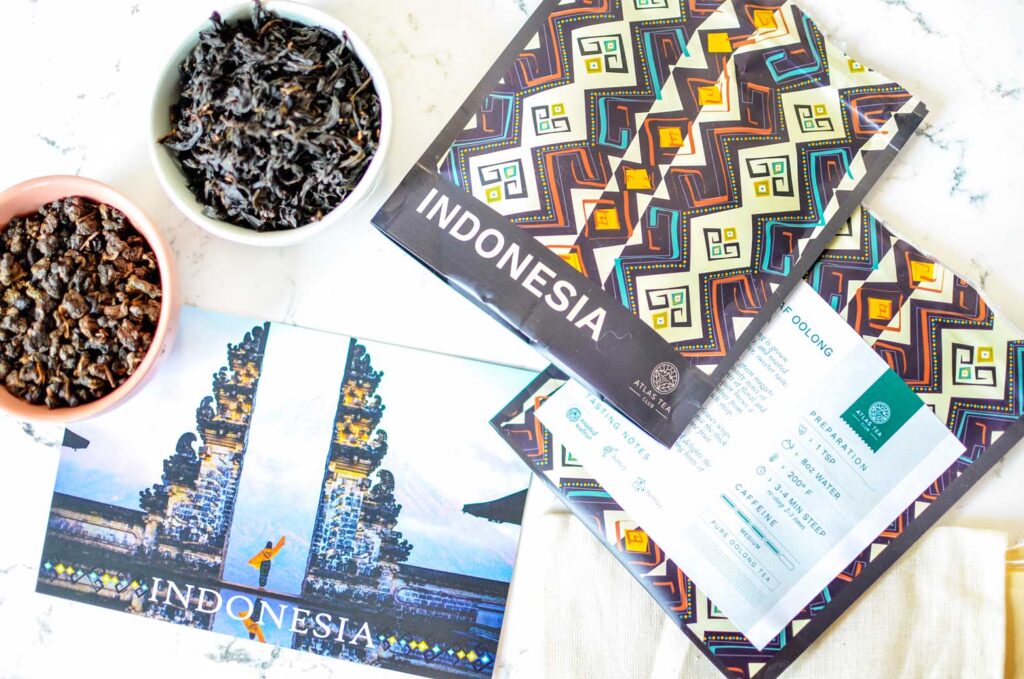 19. Matcha
Matcha, from Japan, is becoming quite popular in the rest of the world these days for its crazy health benefits. Matcha makes the perfect gift because quality matcha can be quite expensive. So, why not buy quality ceremonial grade matcha to enjoy?
Traditionally, matcha is whisked in a bowl so another matcha themed gift option is a ceremonial set. You can buy each component separately (a bowl and whisk), or you can buy them together in a set.
If they already have a matcha set, there are some neat accessories you can buy as well, like this matcha travel mug.
Buy Matcha On Amazon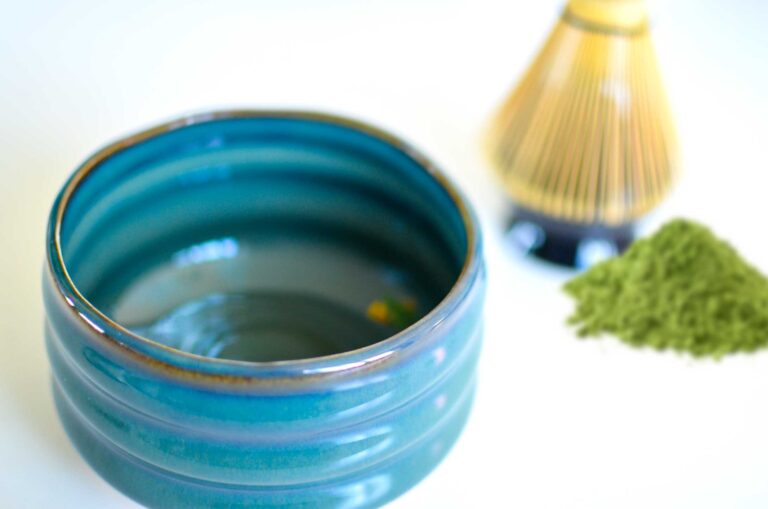 20. Yerba Mate
Introduce the tea lover in your life to the newest tea trend: yerba mate. This new tea is traditionally enjoyed in South America, but you need certain materials to properly drink it.
First, you need the tea itself, then also a gourd and bombilla. You can buy it all in a set here. You can read more about it in my post to see if it's the right tea gift to buy.
Get Them Started With Yerba Mate On Amazon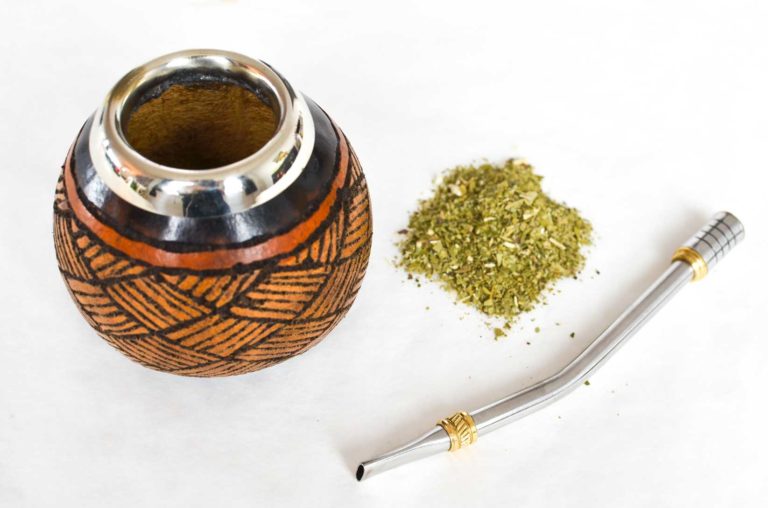 21. Gong Fu / Kong Fu Tea Set
Only a tad different from British tea and western tea traditions, Gongfu is the tea ceremony followed in China. It's all about the proper way of preparing and presenting tea.
To complete the set, you'll need a bamboo board, with small teacups for tasting and a teapot. This neat set comes with it all, including a case to store and travel with.
Actually, your set is only complete once you have a tea pet. They're clay figurines that are meant to be showered in your tea and are kept around for good luck. I've noticed they're hard to find in North America, but you might have luck finding one on Etsy.
Gonfu Sets On Amazon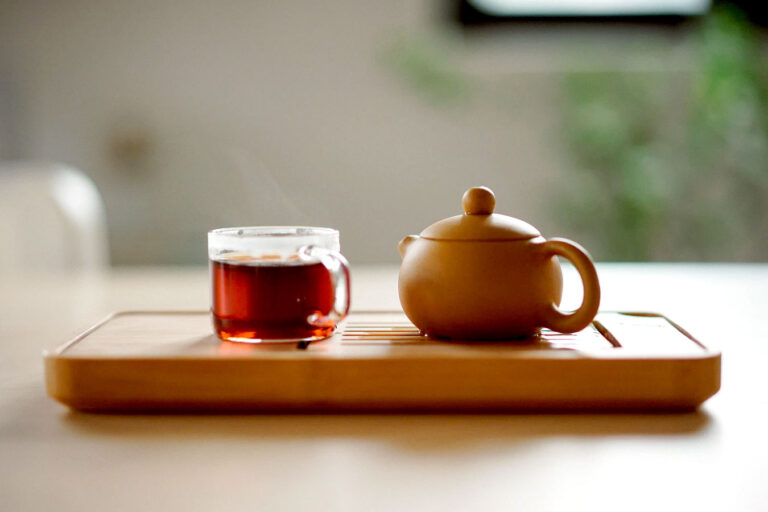 More Tea Gift Guides
Spread The Gift Of Giving (Well The List of Ultimate Tea Gifts To Give!)