So you've decided to visit Belgium, that was your first good decision! Belgium is one of my all time favourite countries to visit. So far, I've been there twice, but I'd love to go back a third time.
My first time in Belgium I was only there for a week so the next time I decided to live in Brussels for an entire month. I could not have asked for a better host city for my trip!
Belgium has more than enough to offer for either a quick visit or longer stays. It has unbelievable food to try and such unique culture to explore. What more can you ask for from a country!?
Brussels Travel Guides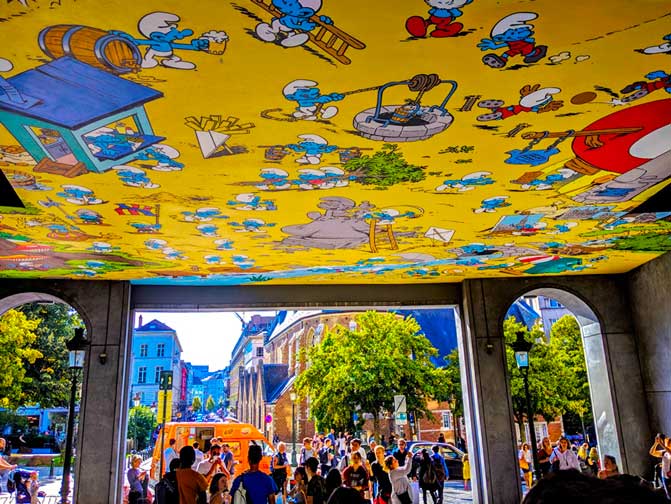 Among the Manneken Pis and Grand Place, Brussels has quite a bit more to offer. Like did you know that's not the original Manneken Pis? But I know where you can see the OG (along with his entire wardrobe!).
Plus, I'll even let you in on a secret on where you can find the best beer IN THE WORLD!
Belgium City Guides
Belgian Food Guides
The Ultimate Souvenir To Bring Back From Belgium
Whenever you visit a new country you have to bring something back.
In Belgium, you'll want to bring back all the bottle caps from the beer you tried and turn them into fridge magnets at home. It's definitely a lot easier than bringing back the bottle of beer!
Quick Links – My Amazon Travel Favourites